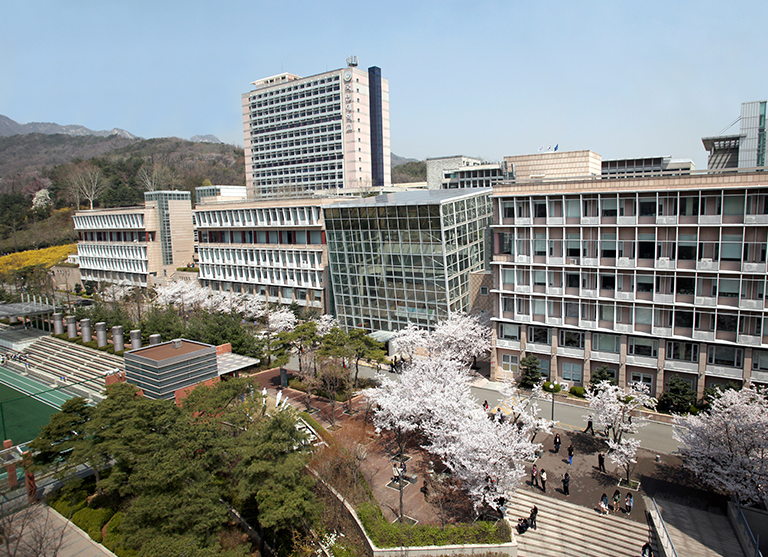 College of Business Administration
University education, along with its curriculum, lectures, and student support, should respond to the demands of the time. Transforming the subject-oriented education system, which many universities still maintain, into a student-centered one was accomplished by the College of Business Administration in 2006. We have reformed the curriculum in the major field of study so that our students can develop competence based on the confidence acquired in the earlier stages. The College in also investing its resources in international exchange program by which our students can utilize their specialized knowledge and familiarize themselves with international settings. This is the goal that we continue to achieve: to produce managers of the 21st century by means of institutional adaptability and flexibility.
School of Business Administration
An undergraduate degree in Business Administration provides students with an excellent educational foundation to help them lead the East Asian digital economy after graduation. The school sets globalization, entrepreneurship, and digitalization as missions of college education and implements several programs. First, the school organizes various international activities and student exchange programs such as Teaching Business to Vietnamese Students in Korean, which provide students with globalization opportunities. Second, it also holds annual student competitions to enhance entrepreneurship and a spirit of cooperation. Third, all freshmen are required to take the 3C (Confidence, Competence and Challenge) seminar courses that are designed to help them adapt easily to college environments. Finally, the school tries to provide as many internship opportunities as possible to facilitate students' participation in the business world before graduation.
Business Administration

The Business Administration major provides undergraduate students with a broad knowledge of business through a progressive curriculum. This major encompasses six sub-majors: Accounting, Finance, Marketing, Human Resources and Organizational Behavior, Production Management, and International Business. Students in the Business Administration major need to take five undergraduate basic courses (15 credits) and seven major requirement courses (21 credits). Students can design their course tracks to make them in line with social needs as well their future goals.

Business Analytics and Statistics

Business analytics and statistics which open from 2013 in Kookmin University is major course connected to statistics in the College of Business Administration. Especially, this is a specialized course focused on business analytics which makes a meteoric rise. They deal with process and material to manage based date and decisive making as a fusion field including knowledge of various fields. The aim of our major course is to foster experts such as business analyst, date scientist etc who can analyze and evaluate massive information and can predict future based on business and analytic mind though fusing of business, statistics and large date analytics. Also, we run customized curriculum to foster applying ability though focused practice teaching, acquisition of academic knowledge to meet the demands of increased society.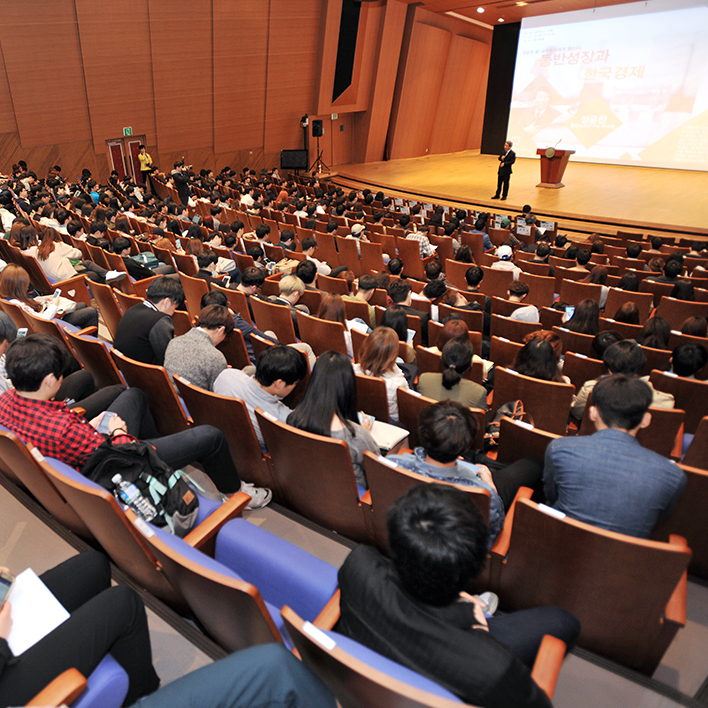 School of Corporate Management
The College of Business Administration has a long history of providing topnotch education to on-the-job managers who wish to learn business theories grounded in real experience. The School of Corporate Management has been newly established under this tradition, and offers a unique program that seamlessly combines theory and its practical applications. The School of Corporate Management of Kookmin University is undoubtedly the best business program in Korea for on-the-job workers.
Corporate Management

The major of Corporate Management gives priority to freshmen with on-the-job experience. As the major of Corporate Management is focused on offering practical assistance in solving the various challenges that are likely to be faced by the managing staff in actual settings, the curriculum being offered is tailored to that end and is very unique. The core courses in business are very intense, and practical courses such as corporate law, are included. Such courses are designed to maximize time efficiency and to enable a convenient fit for the busy schedules of the students. Our alumni and current students can be found in major firms and financial institutions all over Korea. Furthermore, our lectures offer real-time solutions to the problems being encountered in the rapidly changing management scene.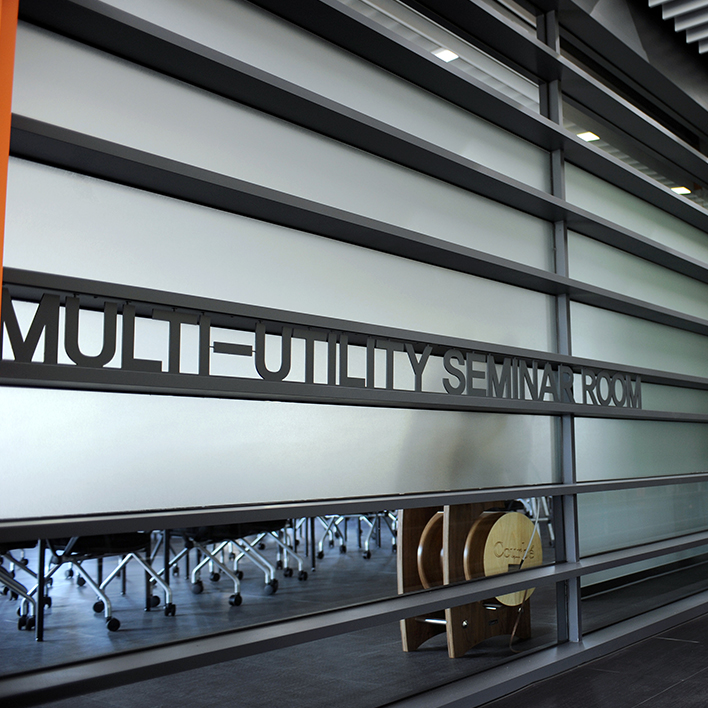 School of Management Information Systems
The School of Management Information Systems has been leading the field of Management Information Systems in Korea since its establishment in 1984. The school has widely been recognized as the best and largest academic institution of management information systems. Aspiring to instill knowledge of information technology and business problem-solving skills, the School of Management Information Systems is offering forward-looking, global, on-spot, integrated, creative, and specialized education to its students. We are responding to the increasing social demand for IT integration, and preparing for a second period of restoration. The graduates of the School of Management Information Systems succeed in getting employment, and are exhibiting their competence in areas such as conglomerates, medium-sized enterprises, public institutions, and research facilities.
Information Management

Effective and efficient ways of applying information technology for business activities are taught to the students of the Information Management Major. Through the curriculum, which covers business modeling, IT strategy and consulting relevant to information systems, graduates are showing their competitiveness as IT firm managers equipped with knowledge in key IT technologies.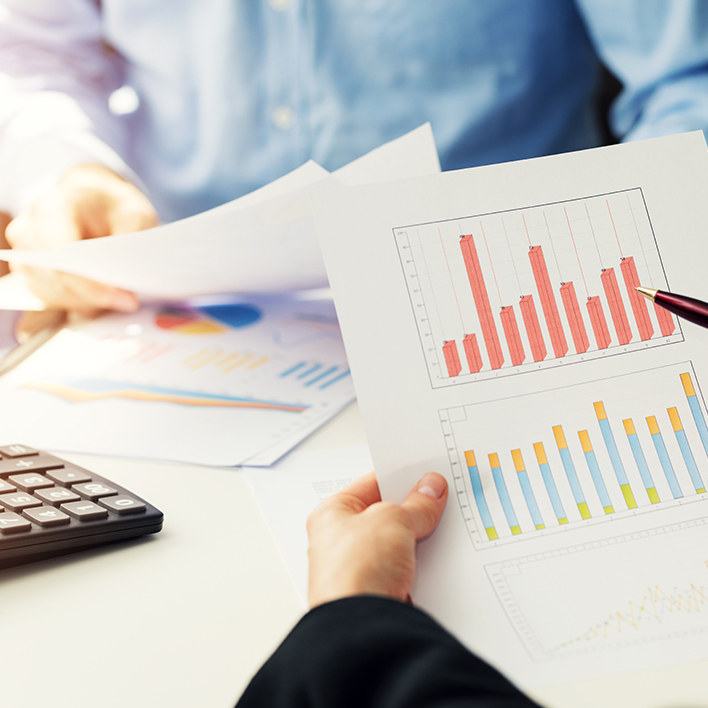 KMU International Business School
International Business

The International Business program cultivates competent global business experts who can perform well on a global stage and understand the world environment through a realistic curriculum encouraging students to develop global awareness and good business skills.

- We offer liberal arts courses as well as international business courses that are geared to satisfying the fast changing demand of large global firms, small to medium enterprises, or public institutions.
- The IB major courses cover the fields of financial management, marketing, accounting, production management, human resources management, international management, and other fields in which skilled professional managers are on demand.
- Management internship courses are also included in the IB major curriculum so that students have opportunities of hands-on experience in major firms and public institutions, and can prepare themselves for their career development.
- Global companies, financial companies, consulting firms, accounting firms, and public institutions are on the list of management internships.
- The minimum number of credits for graduation is 120: a minimum of 27 credits from general education courses, a minimum of 21 credits from KIS foundation courses, a minimum of 52 credits from IB major courses, and a minimum of 20 credits from other major courses or from general education courses.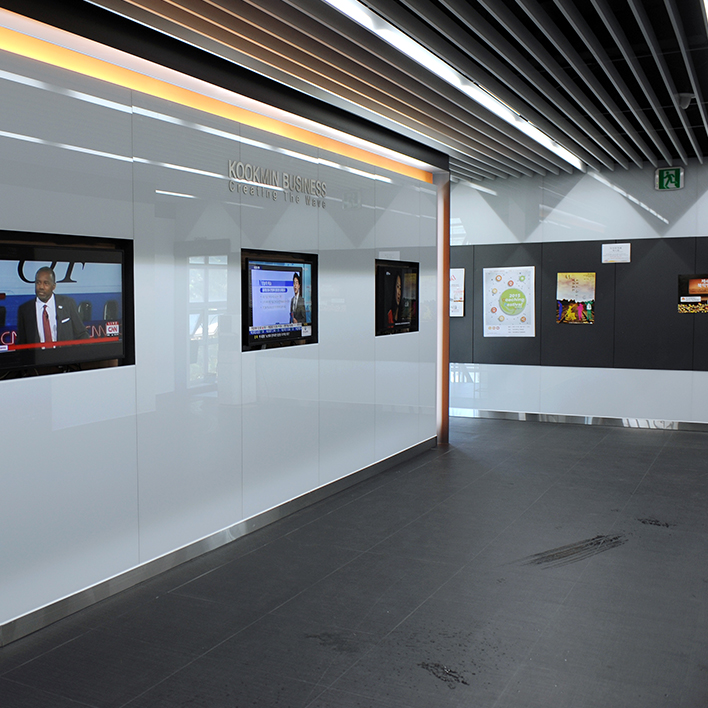 The School of Finance and Accounting
The School of Finance and Accounting was established in 2016 in order to educate professionals needed in the unpredictable business environment and global financial market. It offers specialized and integrated programs and the courses are designed to provide students with the knowledge they need to become experts in the fields of banking, insurance, and securities and also to prepare for certification exams in finance and accounting. The school also provides opportunities for students to gain on-site experiences through numerous internship programs, certification preparation programs, international student exchange programs, and academia-industry cooperative programs. In addition, the School of Finance and Accounting allows students majoring in finance & insurance and accounting to take marketing, human resource management, and other such business administration courses, so that they may apply the knowledge gained from those courses to their main areas of study in creative ways, ultimately leading them to become leaders with the capacity to develop innovative solutions in the global business environment.